Below are some of our adopters that wish to tell their story regarding their adoption journey…
Raj's Story I'm a single woman who comes from a large supportive family. I'm currently just starting on the adoption journey and at the very early stages of the approval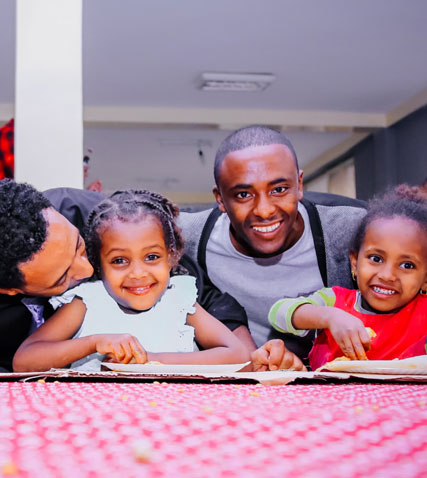 Aiden & Jayden's Story Aiden and Jayden first thought about adoption four years ago. As a same sex male couple in their 40's, they had long ago ruled out the
Carl and Natasha's story My wife Natasha, and I adopted our two boys five or six years ago called Mark and Kevin. We had decided, early on in the adoption
Together4Children is a partnership between Shropshire Council, Staffordshire County Council, Stoke-on-Trent City Council and Telford & Wrekin Council. We are the regional adoption agency for the four councils. We also provide other services and initiatives that support children's permanency.
Subscribe to our newsletter
Why not get all the latest information from Together4Children by signing up to our newsletter?